The trade and investment hub in Africa
Strategically situated between Africa and Asia, Mauritius is an international financial centre offering a stable and well-regulated platform for cross-border trade and investment into Africa.
Key advantages of Mauritius: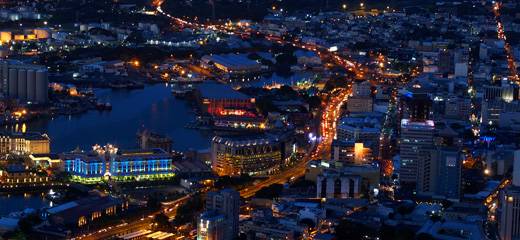 International recognised jurisdiction
Mauritius is an internationally recognised and reputable jurisdiction with a strong and diversified economy. It is rated Baa2 by Moody's making it one of the strongest economies on the African continent and also rated 1st in the Mo Ibrahim African Governance Index.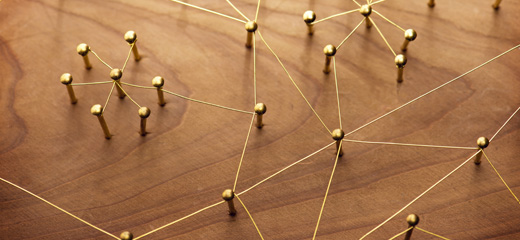 Extensive bilateral networks
As a member of the Southern Africa Development Community (SADC) and Common Market for Eastern and Southern Africa (COMESA), the African Union and extensive bilateral networks, Mauritius can offer investors preferential access to African markets.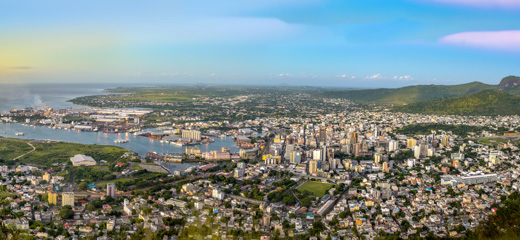 Safe investment climate
With its safe investment climate, efficient infrastructure and attractive ease of doing business regime, Mauritius is the perfect trade and investment hub for driving Africa's growth.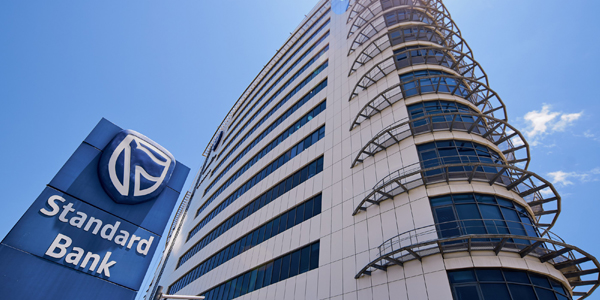 Company overview
Standard Bank Mauritius Limited is a wholly owned subsidiary of the Standard Bank Group and has been present in Mauritius since 2001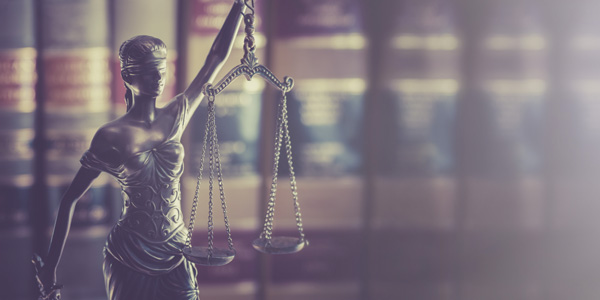 Corporate governance
We maintain high standards of corporate governance and comply with all the legal requirements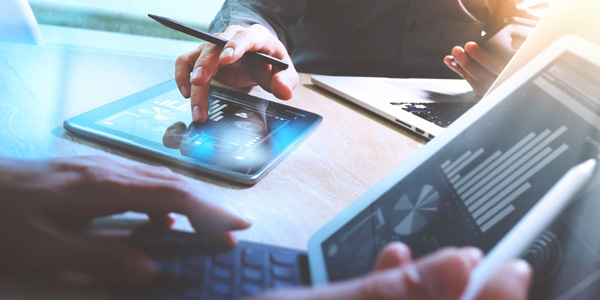 Financial results
We produce resilient results in challenging environments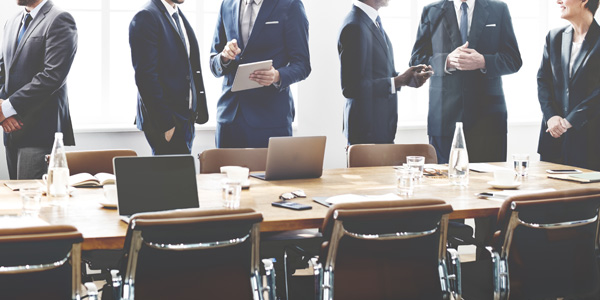 Our leadership
The board of directors and executive committee for Standard Bank Mauritius

Our tariff and charges
We offer you the best competitive rates for all our products and services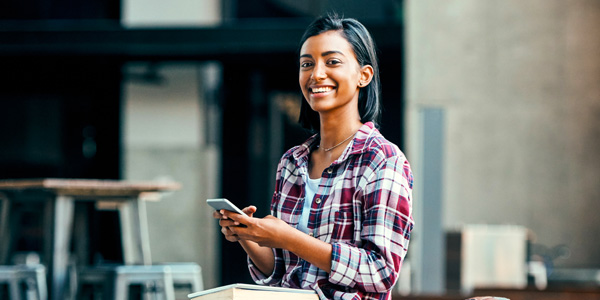 Our pledge to society
We are more than just a bank. We look beyond the financial outcome to create more value socially, economically and environmentally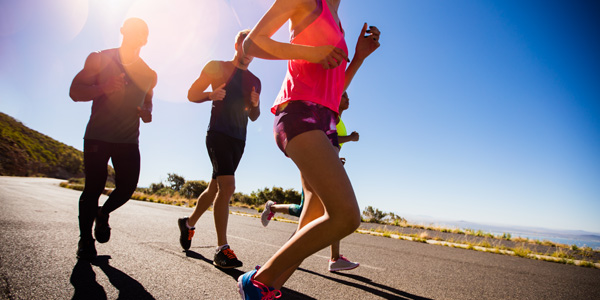 Our sponsorships
Sponsorships are essential in building the brand and creating relevance in markets where we operate