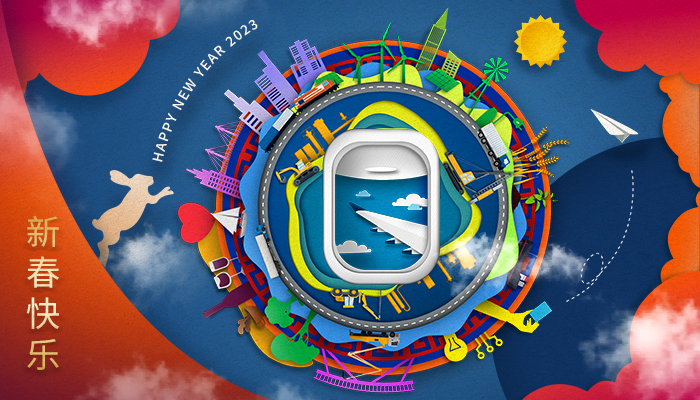 Happy Chinese New Year
This year's Chinese New Year will be celebrated on Sunday, 22 January, when we welcome the Year of the Rabbit. 
The new year is an opportunity for us to reach out to our clients, employees, and stakeholders to wish them good fortune and success for the Year of the Rabbit.
According to the Chinese Zodiac, the rabbit, for those who've been struggling to balance life and work in these unprecedented times, is known as the luckiest of all animals. In Chinese culture, the Rabbit is said to symbolize longevity, agility, peace, and most of all – prosperity.
This symbolism fits perfectly for the year ahead. In partnership with ICBC, we draw on these special strengths to help our clients successfully navigate complex Chinese and African markets. The synergies between the two banks continue to produce fruitful results through product development, technology innovation, project cooperation, financing and so much more. Bringing long-term success to our clients, and prosperity to Africa and the world.
We wish you and your loved ones peace, health, happiness and prosperity in the Year of the Rabbit.
Happy New Year!